The childcare platform trusted by familiesbabysittersnannies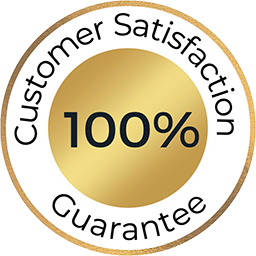 Safety and transparency are our priorities
Babysits offers a transparent platform, so you can rest assured that your children are in good hands.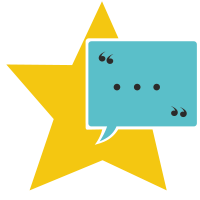 Reviews and References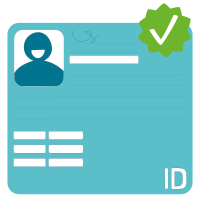 Government ID
범죄· 수사경력 회보서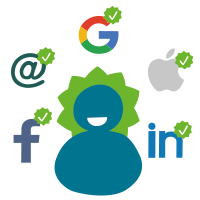 Profile Verifications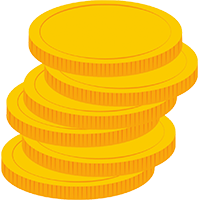 Affordable for families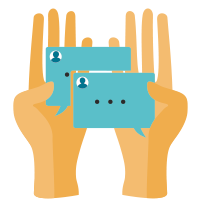 Secure Messaging
How it works
Find a babysitter or babysitting job in 3 easy steps
Search
Filter based on your needs and review detailed profiles.
Connect
Send messages, screen users and have an introductory meeting.
Introductory Meeting
Get to know each other in an introductory meeting.
Trusted by people like you
Amélie from Seoul
Right from the start, Amelie communicated clearly and initiated providing a C...
Amélie from Seoul
Amelie was a fantastic sitter for our two little ones, we would absolutely us...
Melissa from Seoul
Absolutely wonderful and my daughter loves her so much! 😍
Sofie from Seoul
A lovely couple with the cutest child! Had a great time with them.
Amélie from Seoul
Amelie looked after our 2yr old for 5 nights/2 afternoons whilst we we out (w...
Sara from Seoul
Sara looked after my little 16 month old daughter while I was working in Suwo...
Shauna from Seoul
Excelente madre, muy atenta y cordial, muy buena experiencia ☺️
Emilia from Seoul
Emilia really takes good care of our 3 years old. She could play with him all...
Babysits is here for you!
We are there for the hardworking parents, for the parents who need some time for themselves and for the people who are there to support them with childcare.
Already trusted by over 4 million members.
The Babysits community contributed to the removal of
76,000+ kg
Our CO2 removal is equal to the daily energy use of
3500+ households
Our CO2 removal is equal to
1250+ planted trees
Our CO2 removal is equal to
a lot of Happy babies
What are you looking for?
---
Childcare wherever you need it
---
Babysits Shop
Work it. Wear it.